So you are about to start your first year in college. You will begin a new stage in your life in a new learning environment, meeting new people, gaining new experiences, and given some level of autonomy. It is crucial to go through the transition smoothly or it can all fall apart. Here are some amazing tips on how to be behind and get the most of your first year in college.
1. Pay a visit to your college or university before the semester starts.
It is important to pay a visit to your new university before the semester starts to familiarize yourself with the surroundings to avoid getting lost. That way, it won't be hard to know which buildings and rooms your classes will be held in when school officially starts. Ask around. Visit the library. Just get a feel of your new environment and let it sink in. Your new adventures will start there.
Also, if you are going to live away from home and within the vicinity of the university, it is important to start looking for a dorm or an apartment ahead of time to check your new roommate as well as to make sure you will be living somewhere safe and conducive to learning.
2. Know how many and which courses you can handle.
Do not make the mistake of taking courses you are not sure you want or handle. Freshman students tend to be overachievers for the first semester. Although you are free to do as you please, college life has great demands when it comes to academics. If you take too much of what you can handle, it may be overwhelming and you'll burnout halfway through your first year in college.
3. Get involved in your new university's organizations.
College is a great opportunity to start making contacts and expanding networks. You will be meeting different kinds of people having different kinds of interests. Consider joining your university's sorority or fraternity. You can benefit from resources and the social network.
Don't miss the opportunity and join organizations that interest you. Not only will you gain new friends, you will gain experiences that can especially helpful when you graduate and apply for jobs.
4. Try to achieve school-life balance.
You will be experiencing a whole new level of pressure in college like multiple exams in a day, term paper, college parties, and your organization's meetings.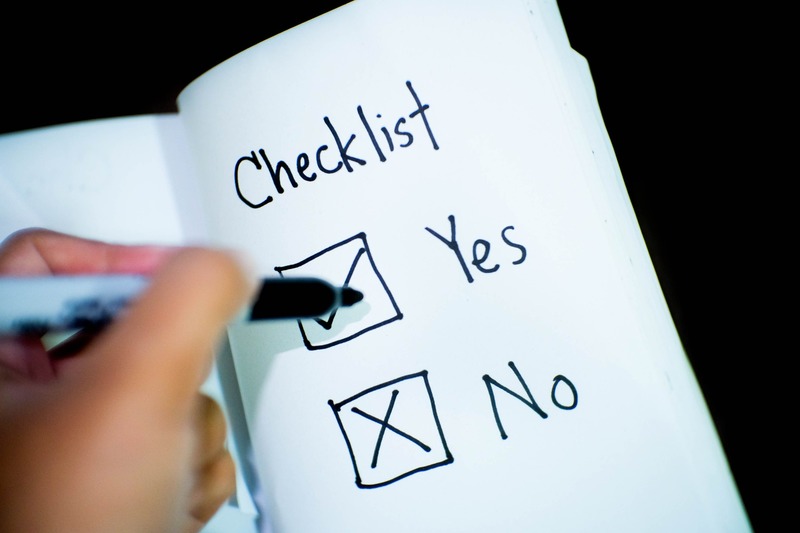 Make sure to learn how to prioritize different tasks and balance things or you will get behind.
Organize your tasks from high priority to things you can do later and doesn't demand so much time and effort. It may be hard to say no to college parties when you want so much to feel like you belong and not lose new friends, but know your priorities.
Achieving a school-life balance is the best way you can survive your first year in college while you enjoy all its perks. You can make the most out of your college experience if everything is balanced.
5. Do not forget to keep contact with your family and old friends back home.
Having new friends in college does not mean you have to forget your old friends back home and being so wrapped up in all your responsibilities and college activities are not an excuse to forget to check up on your family once in a while. Your family and old friends are your constant support when things get hard. They can help you deal with any difficulties you may encounter in college.