The reason why there is simply an unlimited number of memes on the Internet about students procrastinating is that – well, it is true. It is human nature to prefer something pleasurable than the other and academic paper writing is, unfortunately, not pleasant to a majority of the student body.
Students often find themselves asking, "How to write essays quickly?" This is because they have procrastinated longer than necessary that they end up with a blank page in less than an hour before the deadline.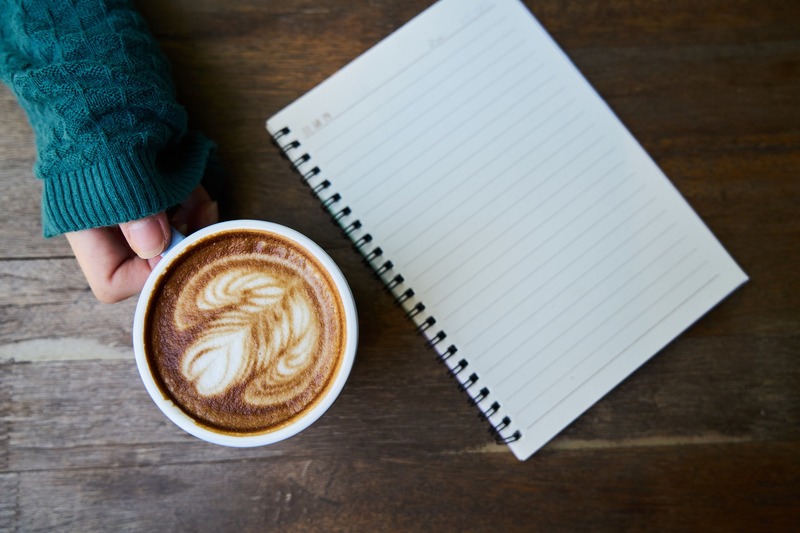 If you are one of these students, you better read up on these tips on how to quickly write an essay.
Plan the essay.
When you have so little time left, you might feel compelled to write down just about anything without having any plan of the sort with regard to your essay. This is often than not a wrong idea. Spare 5-10 minutes planning your essay. Start by making an outline that can serve as a guide as you write down your paper. Outlines save you time from having to rewrite and restructure as you go along.
Study the question.
Do not jump right into the essay without first studying what the question or topic is. Break them down into sub-questions or topics which you will incorporate in your outline. Students often make the common mistake of missing out an answer because they fail to analyze the question thinking that they have to write an essay quickly. Remember that while planning eats up some time at first, it will still ultimately save you time from having to revise and rewrite as you go along your essay.
Answer the question with a thesis statement.
Think of your thesis statement as the mother of all your sub-answers. It serves as a roadmap for your paper where all statements point towards it. It keeps you on track and keeps your paper as cohesive as possible. Additionally, if you get your thesis statement right, it might be good enough to rally the entire essay.
Create an outline.
As already discussed, outlines keep you on track on what you are supposed include in your essay. It ensures that you do not miss out on any issue and that you address everything accordingly. It also saves you time from having to revise and rewrite as you go along your essay because it will serve as your guide. Your outline should include your introduction, body, and conclusion.
Set a deadline for each item on the outline.
If you are cramming, it will do you well to set a deadline for each item that you included on your outline. As an example, you can spare 10% each for your introduction and conclusion, and 80% for the body. The body will always have the bulk of your essay because this is where you will put all your arguments.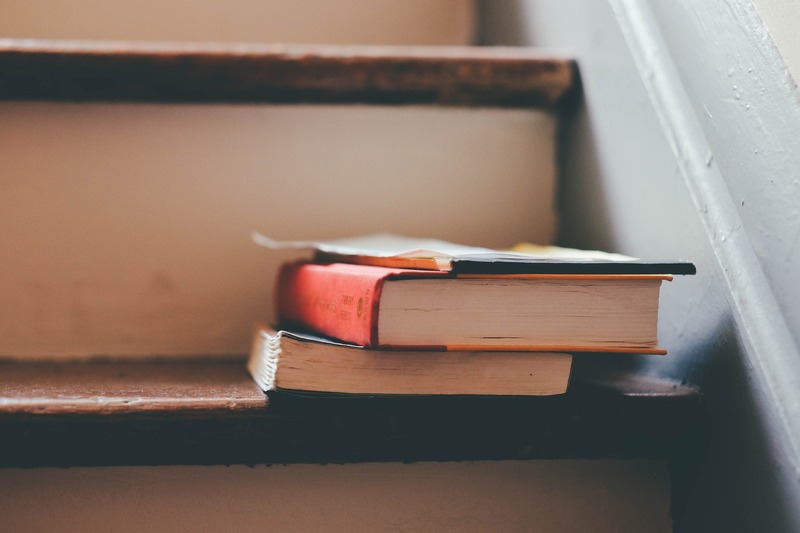 Do not forget to edit and proofread.
No matter how short your time is when writing your essay, you still have to spare at least 5 minutes to edit and proofread your essay. After all, no paper is perfect after its first draft. Go through it more than once to check on your spelling and grammar. If you want to be sure, you can even use some online tools to help you with this task.
Writing an essay as quickly as possible is not an easy task so, as much as possible, try to work on it way before the deadline. If it cannot be helped, just remember the following tips and you should be okay.