1. Stephanie Pokorny made a fabulous costume of ET for her 2-years son. It is warm, which is highly important, and will definitely bring smiles to people.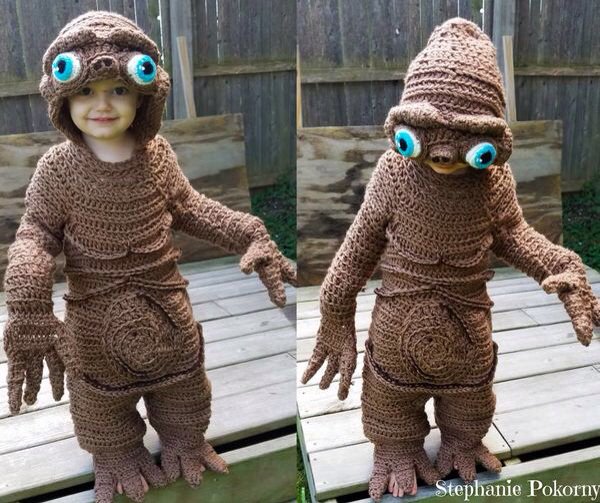 2. This year's movie Ghostbusters presented cast of women, but we can go even further and have a team of children ghostbusters. Take it into account if you have more than one kid.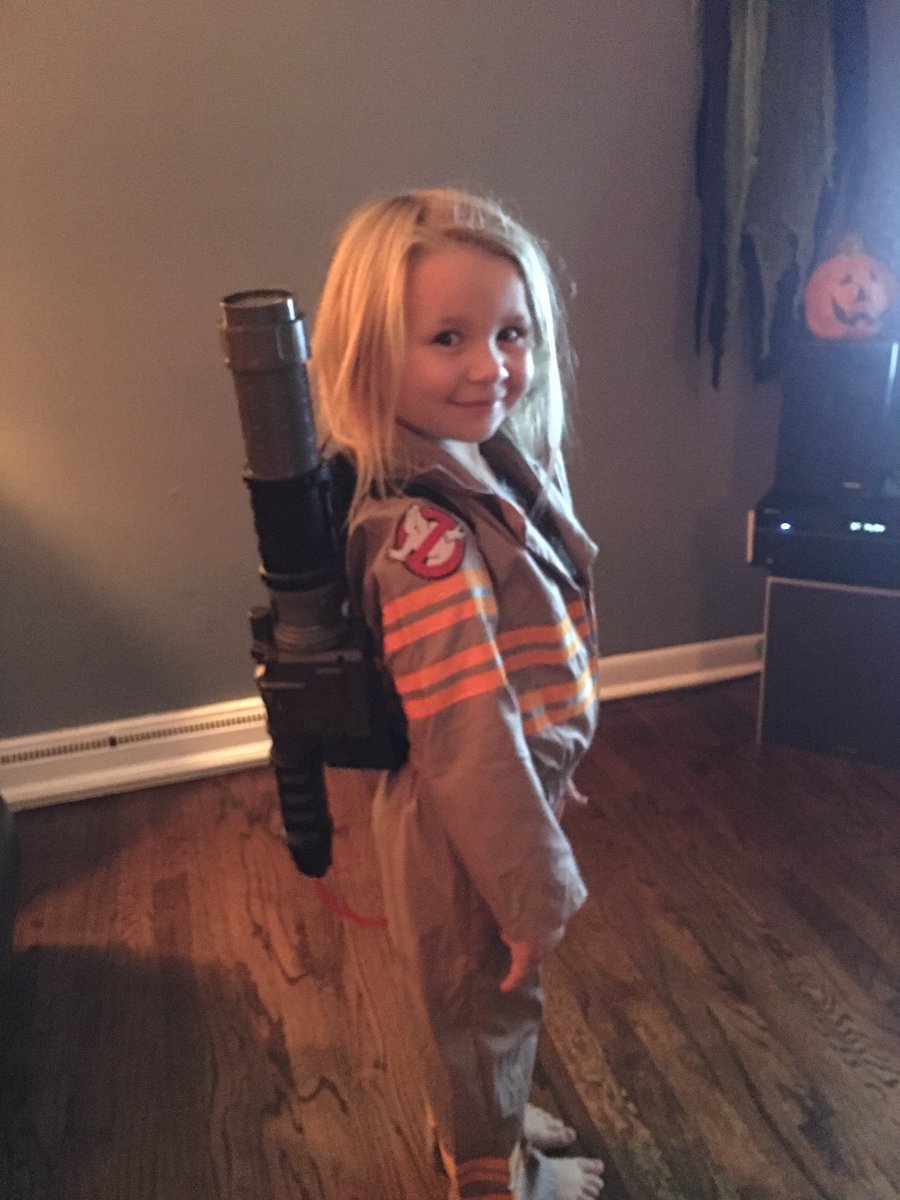 3. A boy who wouldn't grow up, Peter Pan is loved by children and adults. There are plenty of characters in this story that you can dress up whole family like. Choose one for you!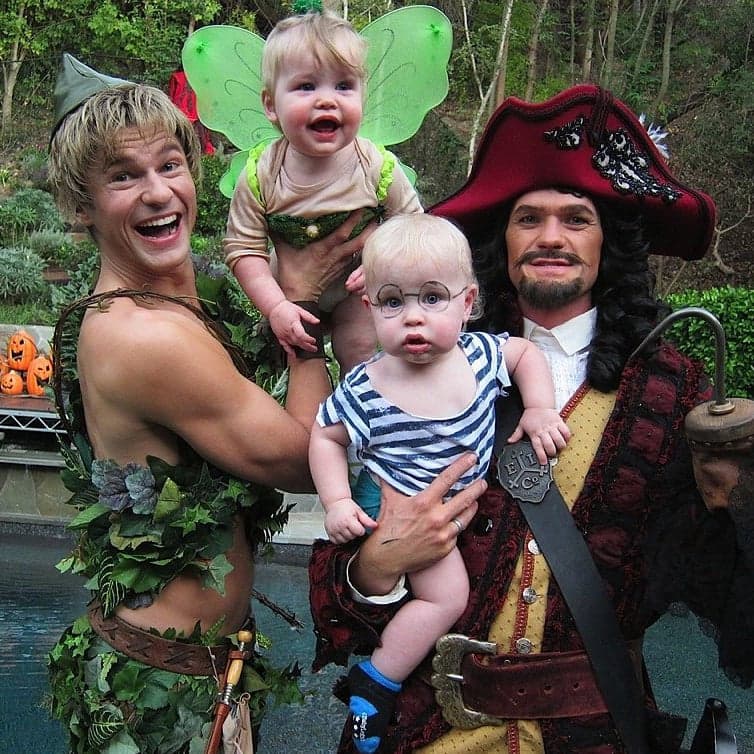 4. A lot of girls dreamed of going to a Wonderland and see the White Rabbit, the Hatter and the Cheshire Cat and to have a cup of tea with them. Why not make it a reality and dress up your children as characters of this story.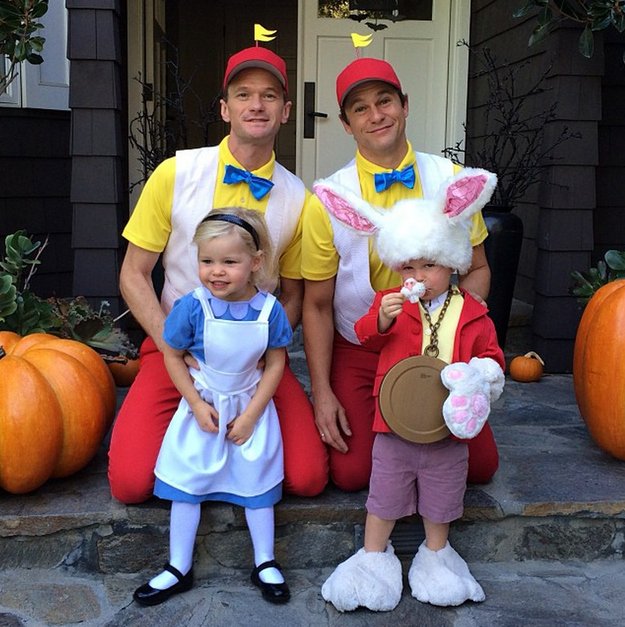 5. Everyone loves comics and superheroes, especially the classic Batman. And there are enough characters for everyone to choose from! Make your own team of heroes and villains just like this family did.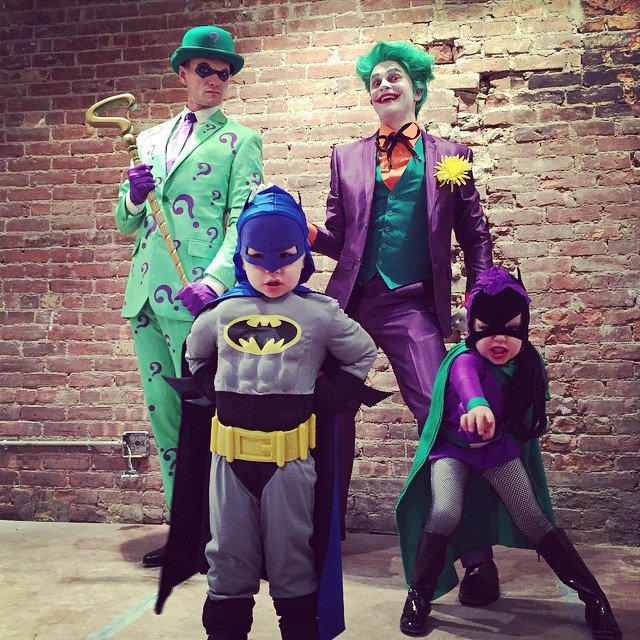 6. This boy is a big fan of Clemson linebacker Ben Boulware so he dressed up like his idol. We are sure that your children also have favorite sportsmen or celebrities and it would be great idea to copy them for Halloween.
7. All the children look super-cute in costumes of animals. Look at this baby-panda! There are plenty of baby Halloween costumes that will turn your child into a small animal.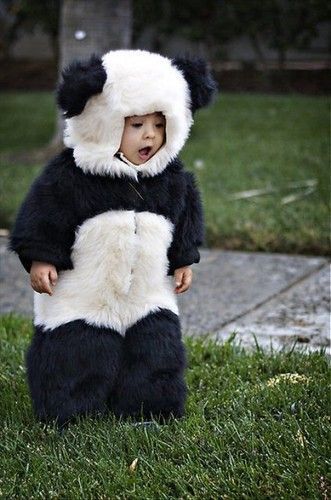 8. Probably the best choice for family Halloween costumes is the Incredibles. Their story touched the heart of millions of people and they will be a great choice for super families.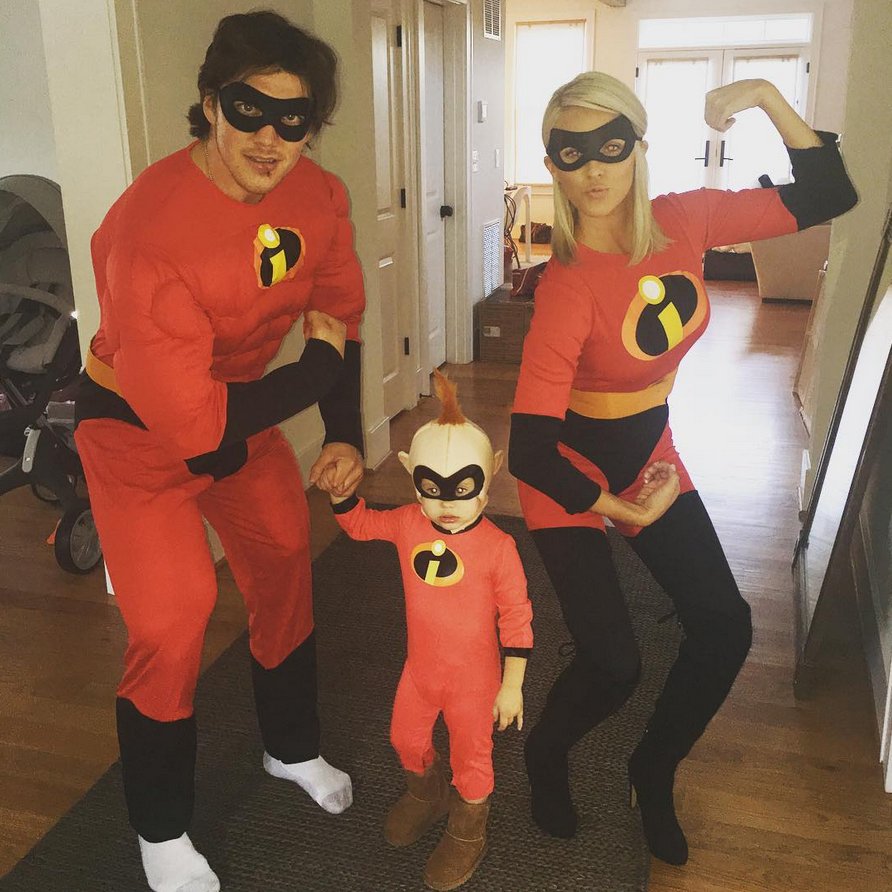 9. This boy's parents made the best Teddy Bear Bridgewater costume. This is probably the best costume of Vikings' quarterback.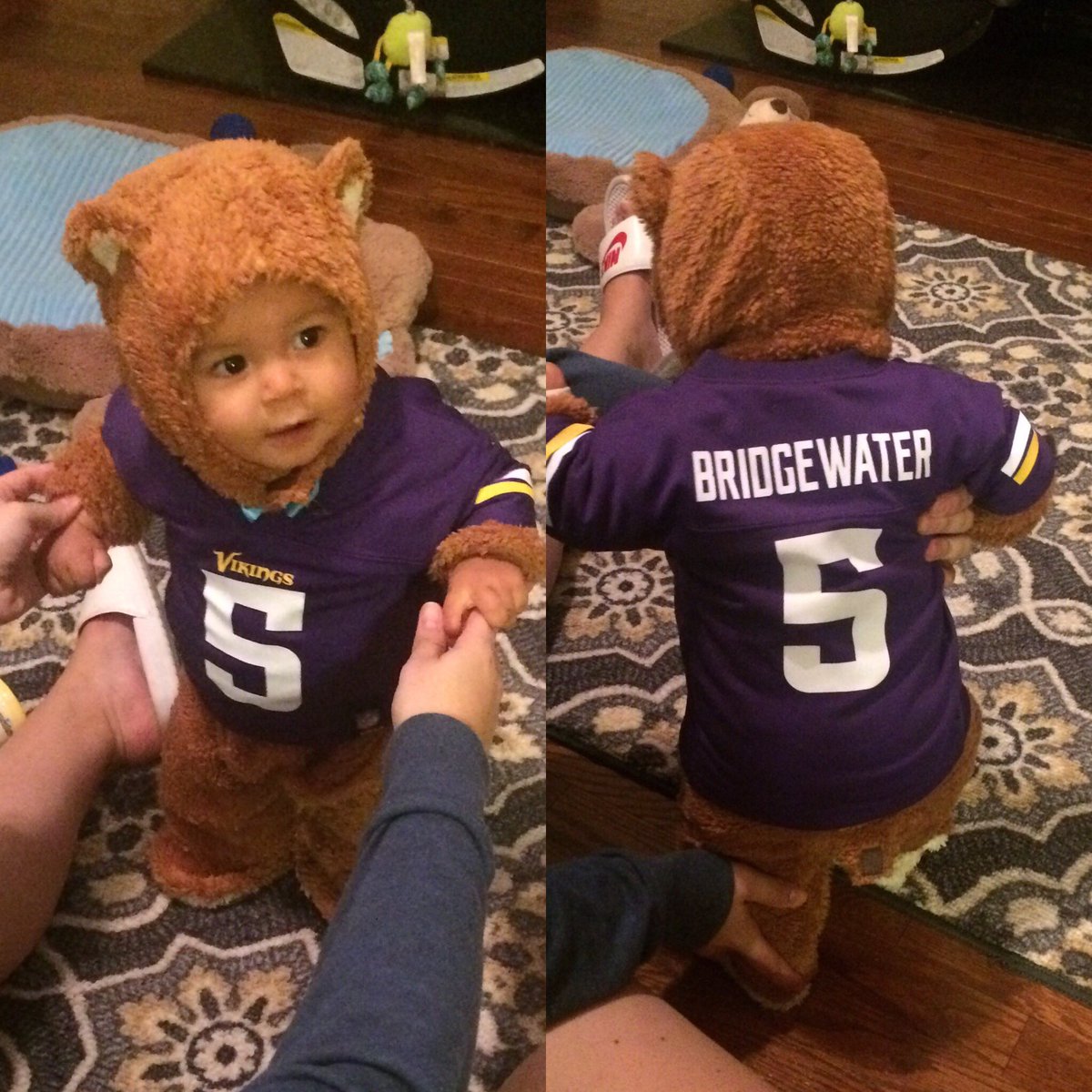 10. Super Mario has been favorite game for a few generations and it still may be of an interest for children. All in all, it's one of the most popular game characters and a great idea for Halloween costumes for the whole family.
11. Legendary Star Wars will give you dozens of ideas for Halloween costumes. As an example check out this First Order Stormtrooper baby.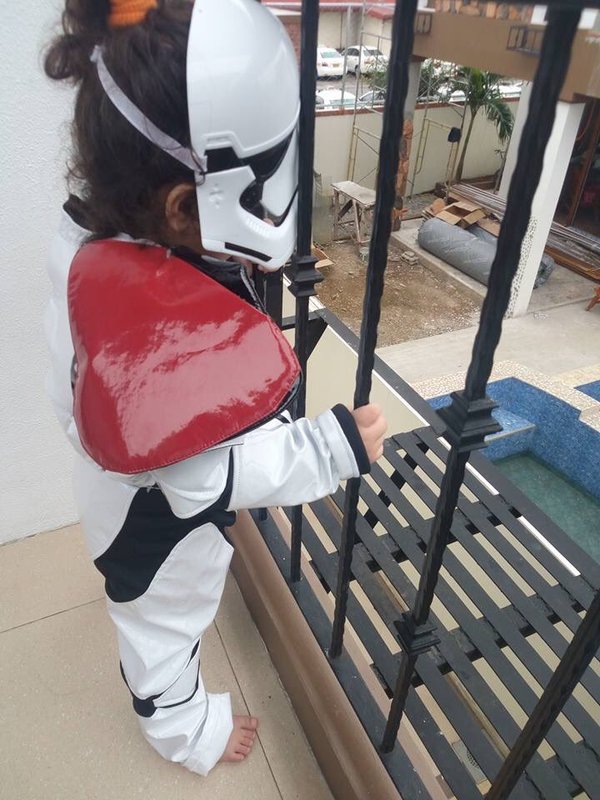 12. Halloween is a great possibility to imagine yourself as any movie or book character. Don't miss this opportunity and let your children be whoever they want this Halloween. Like this fan of Jaws.